Mobile App Development Company in Boston
Smartphones provide numerous possibilities to do several tasks at a single tap, which conventionally took a lot of time and effort. WebCastle Technologies is a superlative mobile application development agency in the USA that can offer end-to-end app development services with the sheer expertise to work at a grassroots level to cater to your business needs. Our arsenal of skilled mobile app developers with decades of experience in custom mobile app development builds superior digital products, enabling seamless user experiences across all modern platforms and devices. We provide high-quality standard mobile apps of any category that can dive into your business ecosystem, explore the market, and understand your needs, requirements, and capabilities; to solve your business purpose. Ourselves, the app development company in Boston, blends business plans and technology to provide added value to both companies and customers. WebCastle digitally empowers the brands and startups, transforms them with the right mobile app solutions to enhance business growth through increased sales, better customer engagement, and make you stand out of the crowd.
What we offer ?
Android App Development
WebCastle owns a proven record of excellence and is committed to deploying android app solutions to multi-level businesses. We create digital solutions for Android following the agile android app development approach and render an improvised user experience, nurturing growth and retaining customers. Our technically-trained Android App Developers with adequate experience, brilliant skill-set, and the right approach develop android app solutions that complement diverse businesses across multiple industries.
iOS App Development
WebCastle is an experienced iOS application development company in the US that builds compelling UI and UX designs that can easily adapt to new technologies to help push the apps to their next levels. Our designers and developers identify, outline, and ideas into desirable results to give your iOS app competitive advantages and bring continued success to your business. Our iOS mobile app development, Boston, can take you to the top with an agile process and competitive pricing.
Hybrid App Development
A unique blend of native and web app technologies to develop next-gen apps with the help of our top-notch developers can serve you several accomplishments. WebCastle is the leading hybrid app development company in Boston , US to draw out the smartest solutions for your diverse cross-platform development projects . Deep familiarity and strong knowledge of different architecture approaches of our developers enable us to craft high-powered apps. We develop expressive and delightful applications to help you grow your revenue.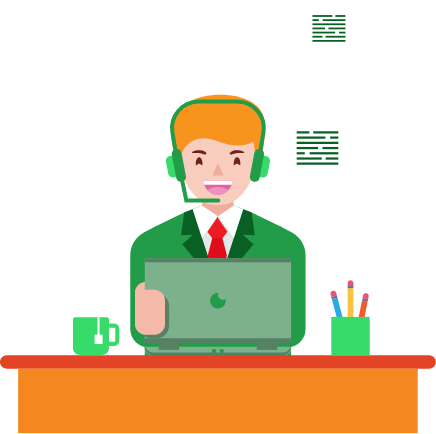 WebCastle develops successful Mobile Applications to go trending in all App Stores.
Our extended team uses quality-driven processes and does it for you in fixed cost and time with dedicated resources and additional services. Just share your ideas and see what we can build for you.
Work with us



USA
sales@webcastle.com
+12403473649
UAE
mail@webcastle.ae
+971 4 554 0033
India
mail@webcastle.in
+91 484 4052626
Canada
sales@webcastle.com
+12403473649